Community Solutions Ltd is a reflection of Barbara and Cathy's passion, a passion that has led to a reputation for quality Rehabilitation and Support Services. All our services are developed to reflect respect for the individual, a value for people's choices and a flexibility in how we support those choices.
ABI REHABILITATION SERVICES
Community Solutions assists individuals with an Acquired Brain Injury to re-establish their lives in their own homes and communities. Our approach is Person Driven and Community and Future Focused, increasing the potential for your success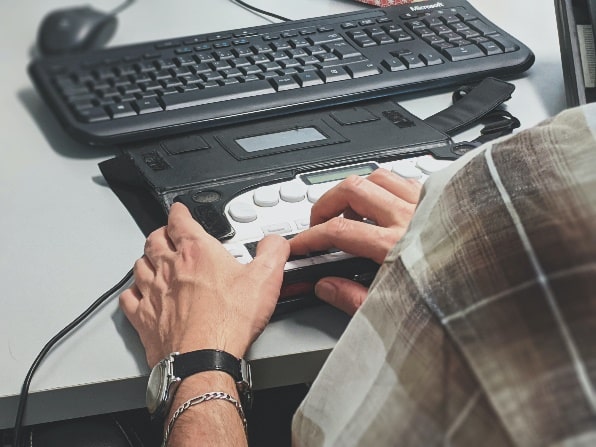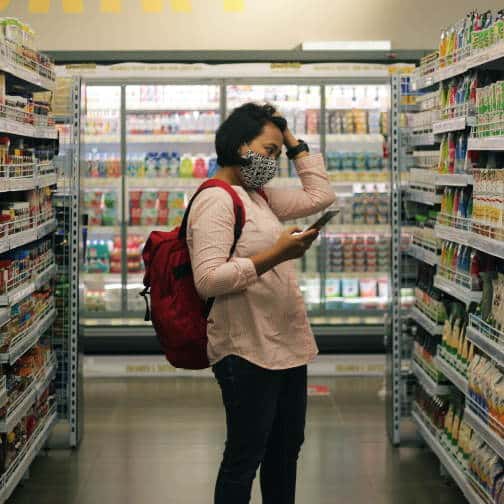 1-1 REHABILITATION & COMMUNITY INTEGRATION
Community Solutions specializes in assisting individuals with an Acquired Brain Injury to re-establish their lives in their own homes and communities. Individualized, community-based 1-1 rehabilitation and support services are provided through the employ of Rehabilitation Support Workers with various backgrounds specific to the needs of the people they support. Support Workers are an integral part of an interdisciplinary rehabilitation team that monitors and supervises all rehabilitation plans and programs.
Community Solutions' focus is application of gains made during rehabilitation in a functional and meaningful day-to day context, enabling people to live their lives as independently as possible.
Your family member is home from hospital; a Long-Term Care Facility is not a desired option; waiting lists for residential services are years long and not a consideration; settlement with the insurance company is imminent or complete. It's time for you and your family member to rebuild a life – together – at home – as a family.
Community Solutions provides highly trained and skilled teams who enable people with complex needs to remain in their own home and community amongst family and friends – a part of their community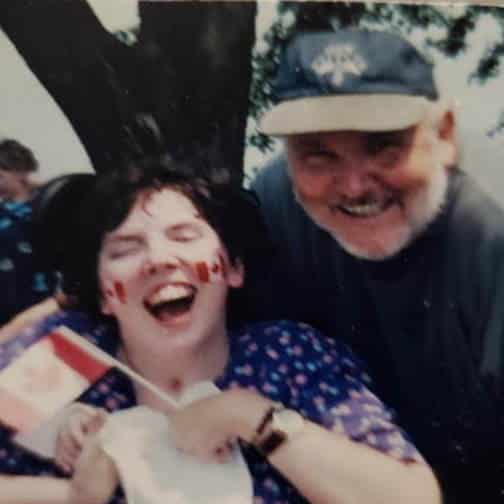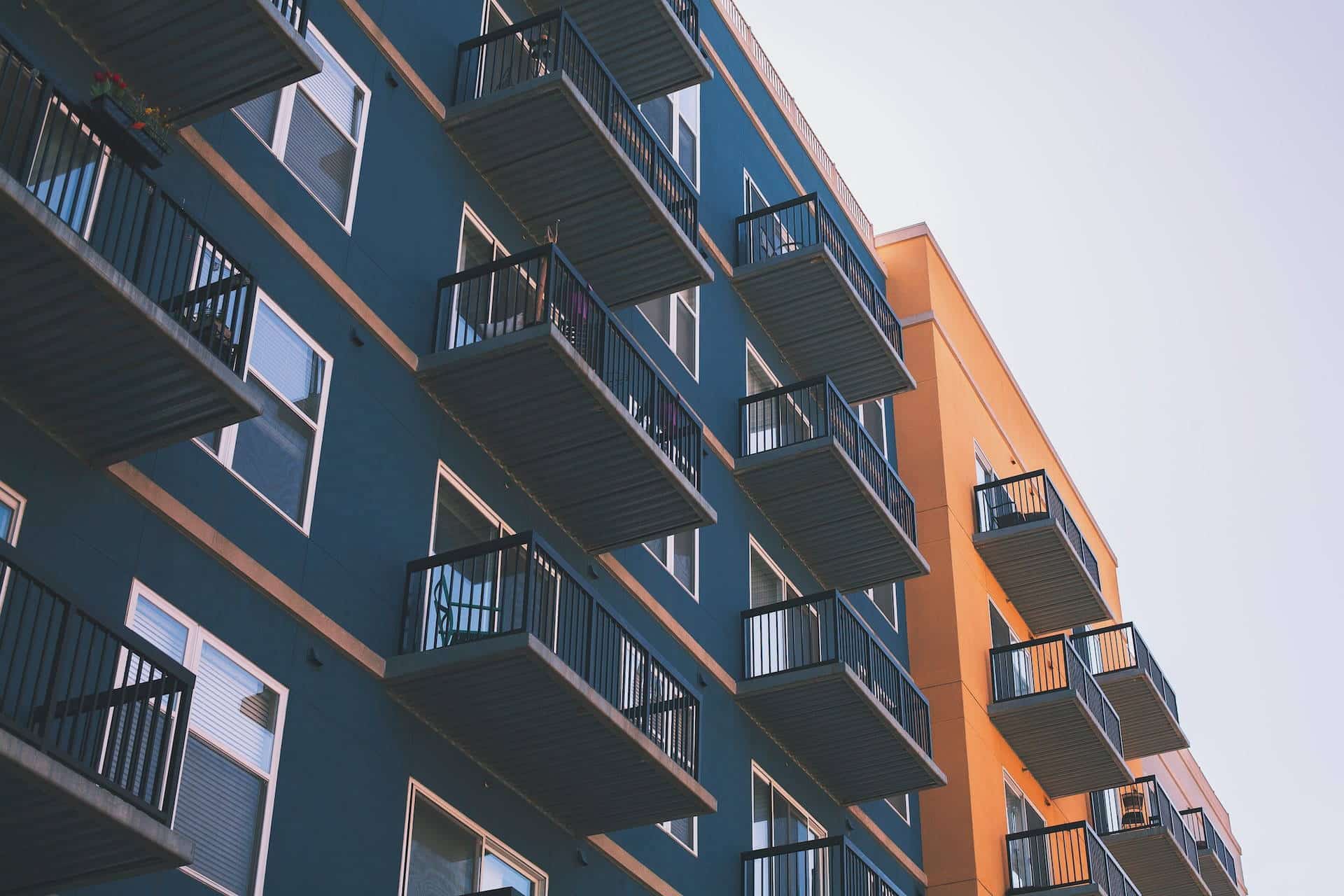 Community Solutions offers 1-1 rehabilitation and community support designed to provide people who have sustained an ABI with the personalized support needed to gain a greater independence living in their own home and community.
REAL CHALLENGES – REAL OUTCOMES – REAL LIFE
The shortage of affordable, accessible housing is one of the key barriers to community inclusion in Ontario. To this end Community Solutions has created a small-scale, individualized, community-based housing project for people who have an ABI. This is a home environment where each person has private space; where people can do anything or nothing of their choosing; and have a choice of whether to be alone or share a meal and some conversation. 
YOUR FUTURE IS NOT A "SERVICE"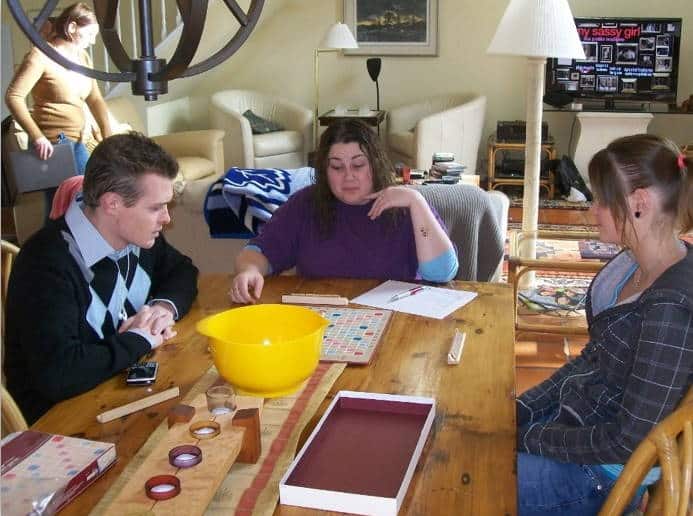 Community Solutions Ltd has provided Cottage Getaways for people with who are living with the effects of an ABI since 2007.
The ABI Cottage Getaway is something that every person who has sustained a brain injury should have the opportunity to experience. To come away with a renewed sense of self, new social/peer connections, people to relate to when experiencing daily challenges, and perhaps a new appreciation for their family and rehabilitation team.  And, most importantly, to have had some good old fashioned "fun."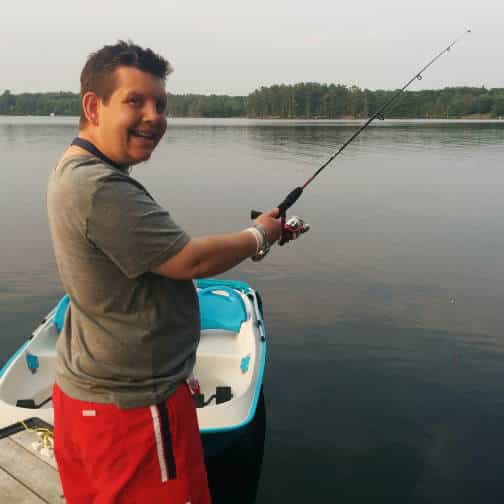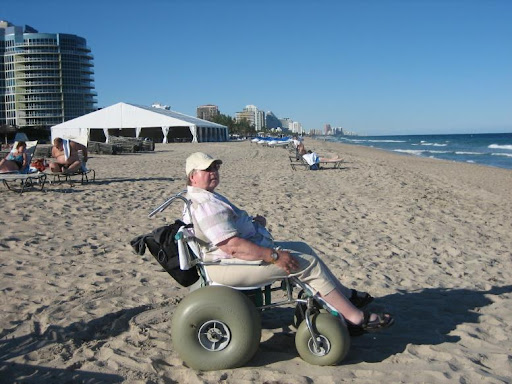 Have you ever felt the need to get away, but knew there would be numerous barriers to overcome in order to participate in a travel experience? Sometimes all you need is someone to assist you with communication, transfers, mobility, and/or a number of other challenges that may present obstacles to your successful access to travel and tourism.
Community Solutions provides individual and group support for business or pleasure for anyone, of any age, who requires assistance while travelling.
ENABLING YOU TO LEAD A RICHER LIFE THROUGH SUPPORTED TRAVEL EXPERIENCES
You have a community that's here to help
Give us a call, or send us an email if you'd like more information.