Rehabilitation - focused on your future.
Our Services
Person-driven - Community-Based - Future Focused 1-1 Rehabilitation Support Services and Lifestyle Planning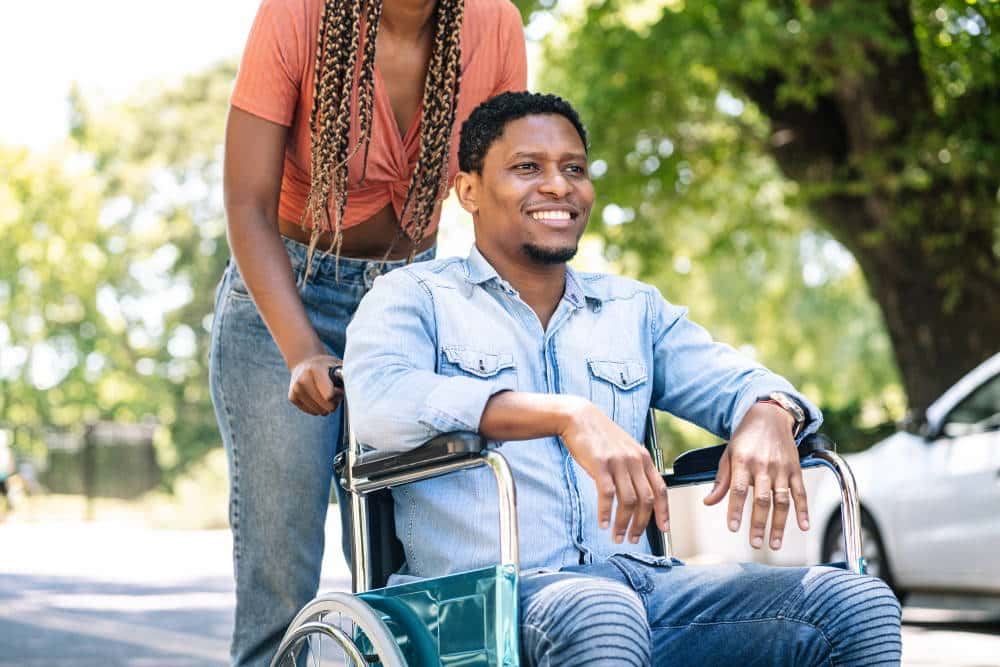 1-1 REHABILITATION
Community Solutions provides one-to-one Rehabilitation Support Workers (RSWs) & Community Support Workers(CSWs), to assist individuals with an ABI in a variety of contexts in their daily lives. Their support is focused on community re-entry, inclusion and supported lifelong community living.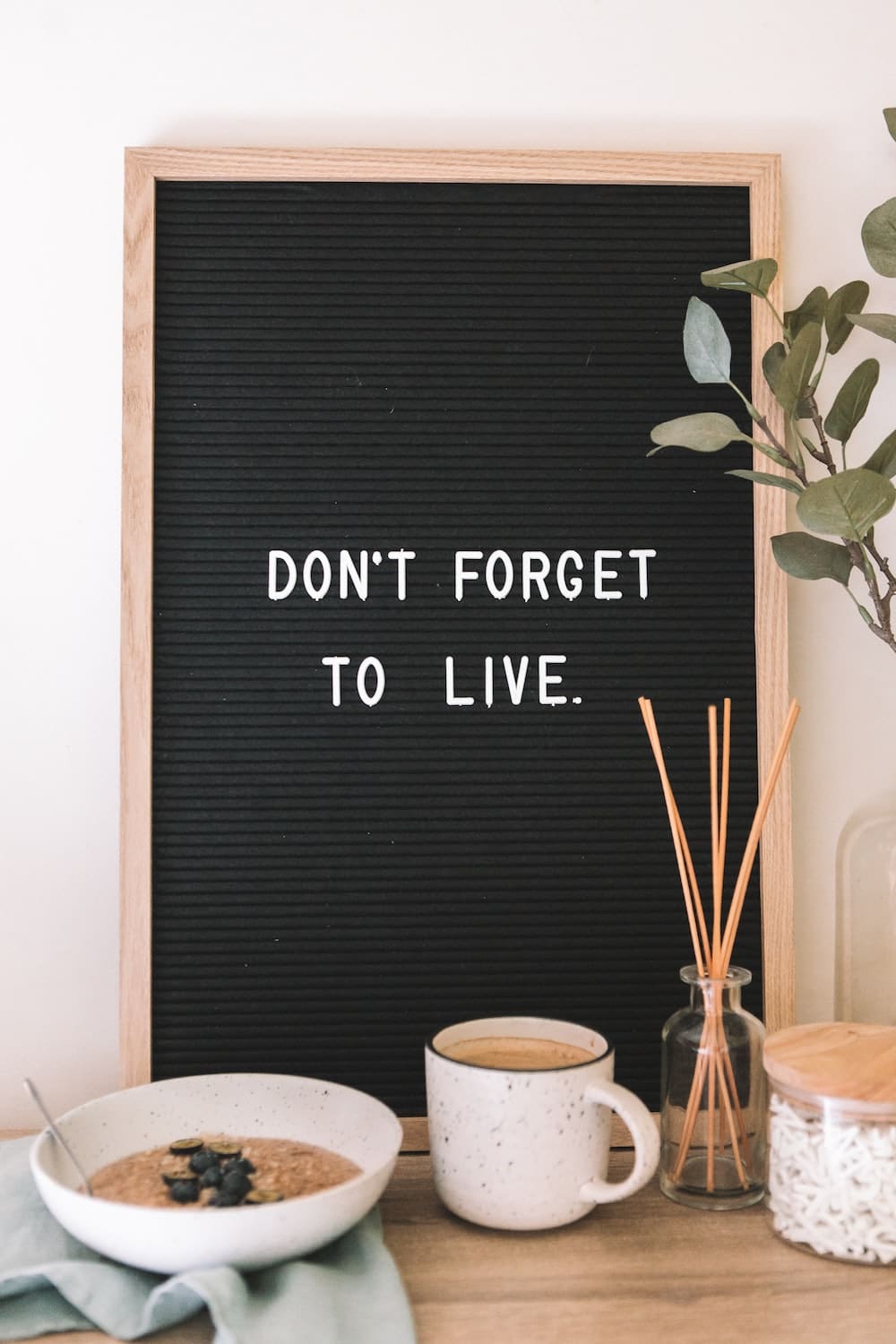 YOUR FUTURE
FACE THE FUTURE WITH CONFIDENCE WITH COMMUNITY SOLUTIONS.

What do I hope for in the future? What makes sense for me? What are my options? Community Solutions can help you create and plan a vision for a secure future and build a life in the community.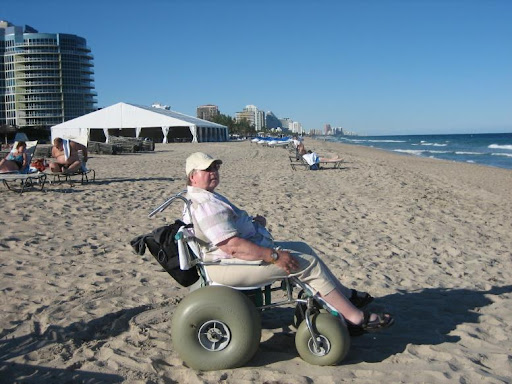 LEISURE & TRAVEL
Do you need some R&R? Is there a conference or meeting you'd like to attend out of town? How about those "Jays"? Are you an avid baseball fan? Community Solutions enables you…..
"Community Solutions was my light at the end of the tunnel. They brought me comfort and hope; assistance with anything I required; and helped me on my road to recovery. They were there for both myself and my family, and brought us every possible suggestion to help us get our lives back on the right track. They restored our faith in the system."
"Without Community Solutions rehab assistants and Barb Claiman Managing of my Rehabilitation I wouldn't be where I am today! I got my License, my own van my own home! You see after my 5.5 week coma I went from a 30 year old man wearing a diaper. Couldn't walk, talk right, hear or think right to a man who takes care of himself physically and financially and emotionally! With the help of Community Solutions!"
"Thanks for all your support in making as much as possible, possible!"
"Community Solutions has provided support for our daughter for more than a decade, most of that time has been in their SIL (Supported Independent Living) Program. We have seen so many positive changes in our daughter. - how she interacts with others, volunteering in the same seniors residence for 9 years, and taking ownership of healthy eating and exercising. Such a successful transition! She loves living a life of her own, with family involved, but separate. We are very happy to have a safe environment, with the support she requires, where she can achieve her goals."
"So much to say…. Such a small space! I will start by thanking you for all that you've done for my family over the past 14 years! Our journey together was very winding and sometimes difficult, but you stuck with it and I will be forever grateful! You helped me give Laura such a meaningful and productive life despite all her limitations."
"The staff at the Brain Injury Association Peterborough Region have a strong working relationship with Community Solutions Ltd's staff at all levels. The BIAPR staff team works closely with Community Solutions staff to support the complex needs of our mutual clients. An integrative approach helps to support our clients to exercise independence while being supported both in their home (Community Solutions) and BIAPR (Complex Care Café ABI Day Service). Community Solutions' years of experience is invaluable to the work that we do together."
"Community solutions has always been a vital and professional support for me. I can't say enough about how they've helped me, with large or small obstacles in my life. I would recommend them to anyone who requires ABI services. All hail Kate"
We have over 30 years of experience helping your loved ones.
Barbara and Cathy's almost 30-year journey, has been about their passion and sense of purpose; and most importantly the people they have met along the way.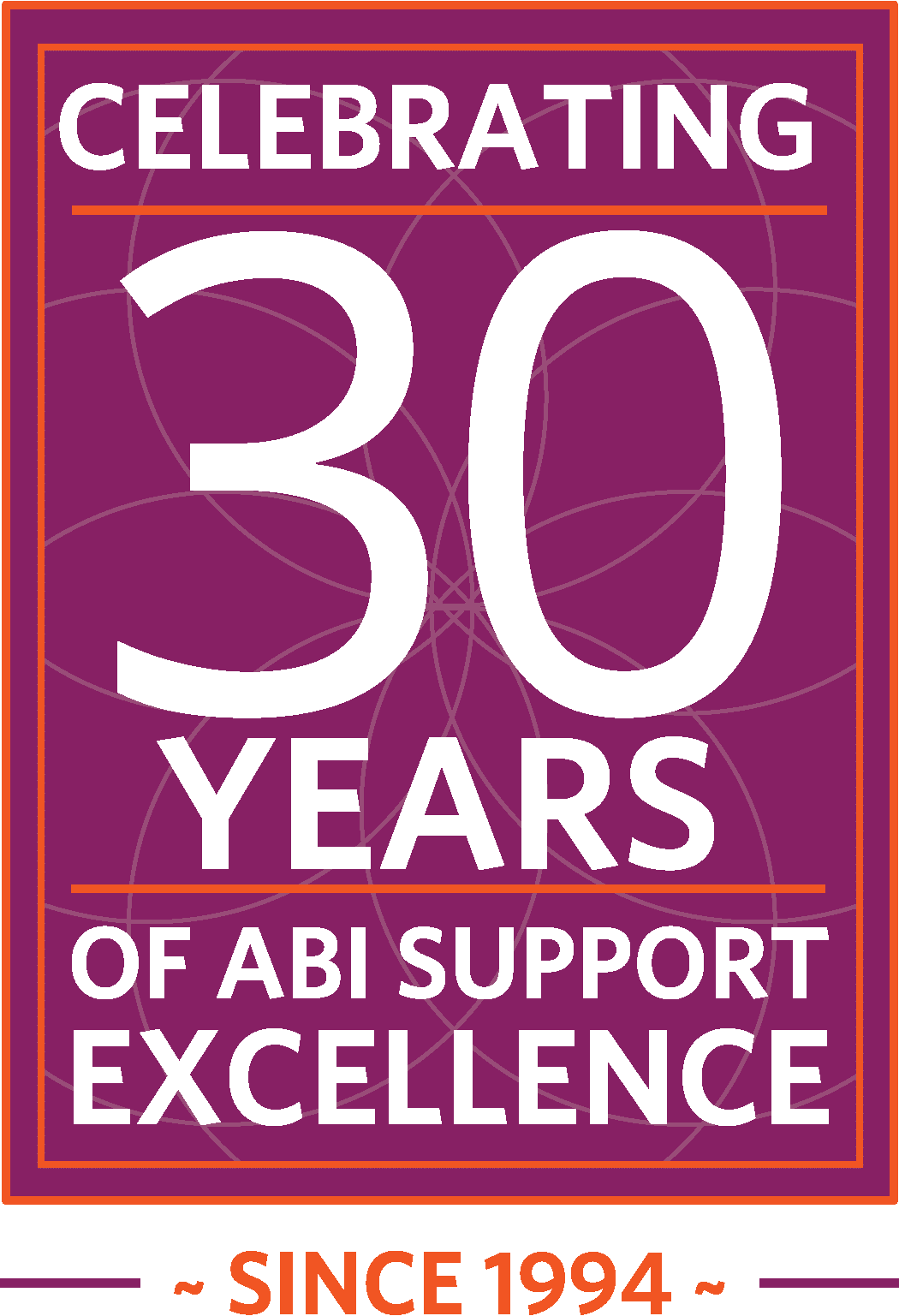 Memberships & Associations
You have a community that's here to help.
To reach out, please visit our contact page for instructions.