For those with acquired brain injuries, Community Solutions is your go to company for rehabilitation focused on your future.
Canadian owned and operated since 1994, Community Solutions is a well-established provider of community-based ABI services with services throughout Central & Eastern Ontario. We have built a sound reputation as compassionate, knowledgeable, skilled and experienced providers of rehabilitation support services for children, youth, adults, and seniors with an Acquired Brain Injury. We believe that individuals, families and organizations have their own very special requirements and that, by offering a comprehensive personalized service, Community Solutions can effectively match our staff to your needs.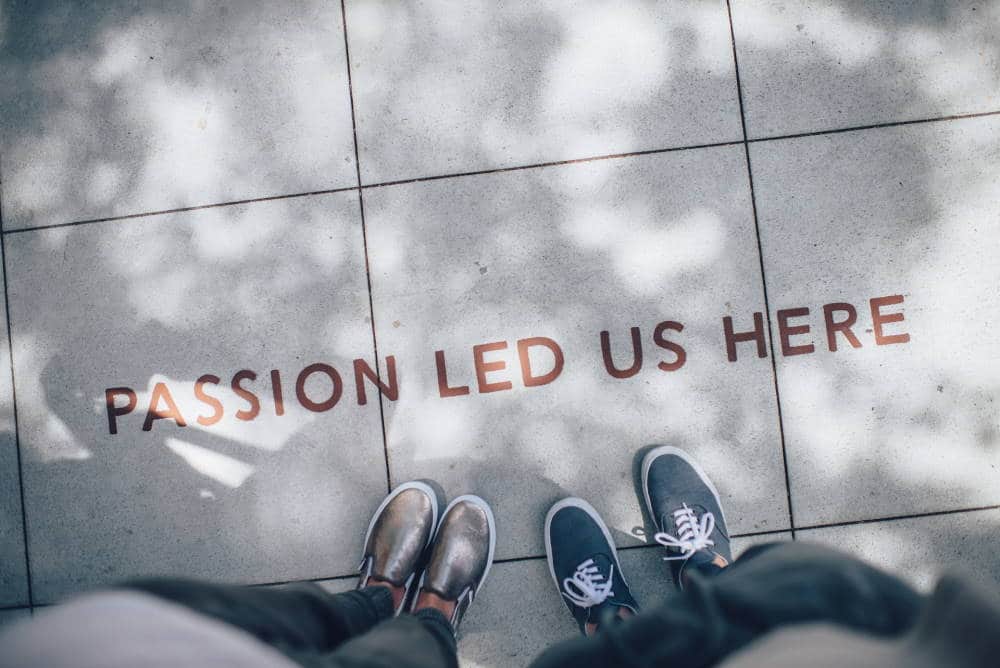 Most importantly, we are aware that our services are extremely important in your recovery; however, you may not only want a "service," you may also want a "life."
Our services are "Person Driven" and
designed to complement an interdisciplinary team
enable you, the client, to be involved in as much of the rehabilitation and/or future focused planning process as possible.
engage both you and your family in matching staff to meet your unique needs.
Become part of our community, call now.